Sefa
2012
Custom-made / hand-printed armchair
Exhibition: "Ottoman Slap" – Ankara / Turkey

Ottoman Slap
Sefa Armchair was one of the pieces which exhibited in "Ottoman Slap" Exhibition, held in Ankara Siyah&Beyaz Gallery. The armchair made of a hand-printed fabric contains face illustrations which are inspired from Ottoman times.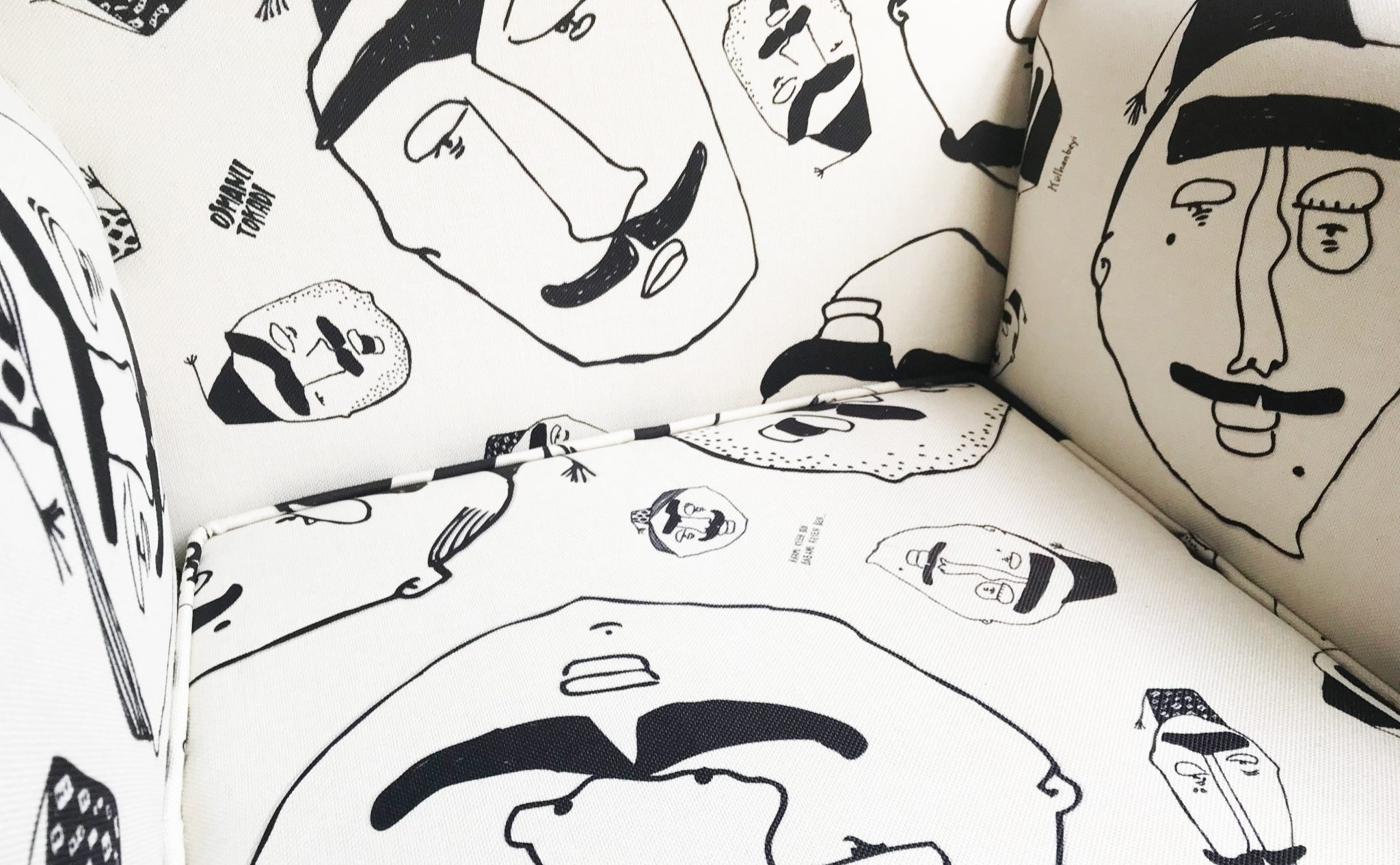 Ottoman Slap Exhibition – 2012 – Ankara / Turkey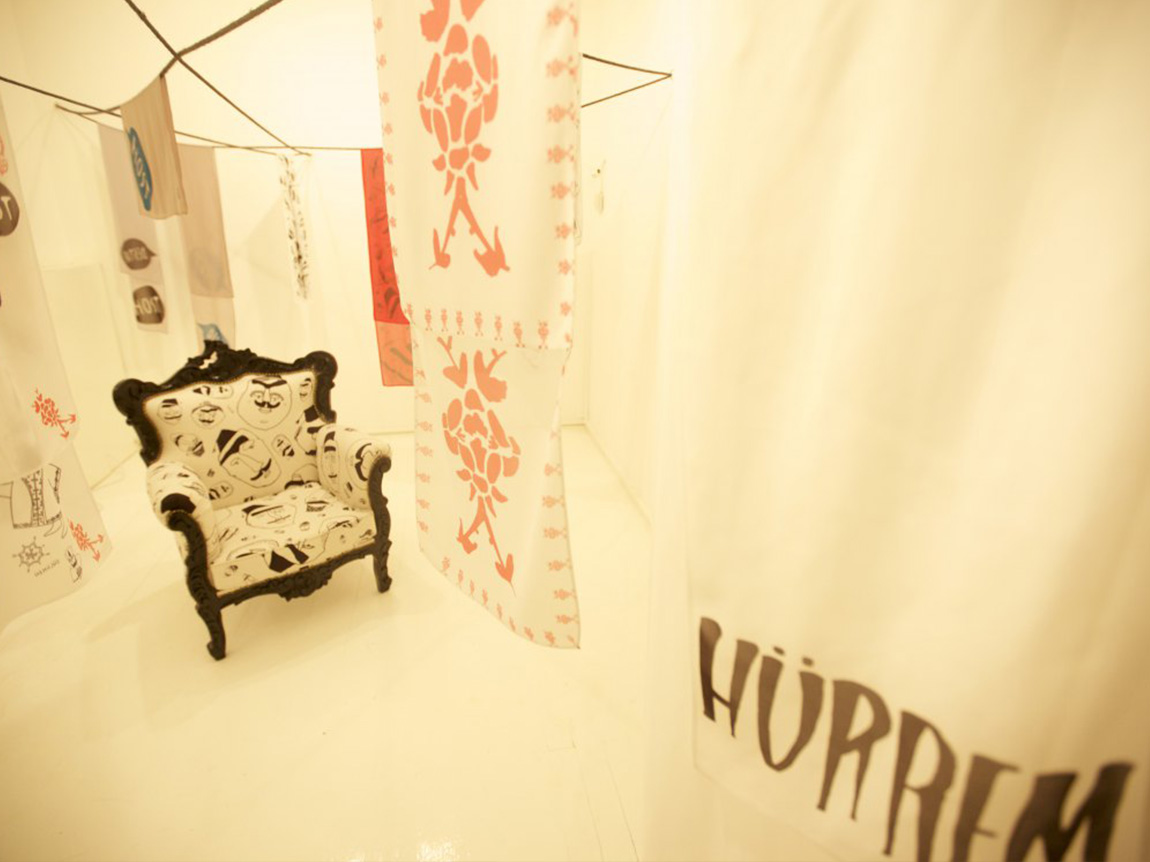 For Information
Please contact us via mail or fill the form for the artwork details and purchases.