Cavern Blue
2017 – Edition of 1
Custom-made Armchair
Exhibition: "Salt" – Chelsea / NYC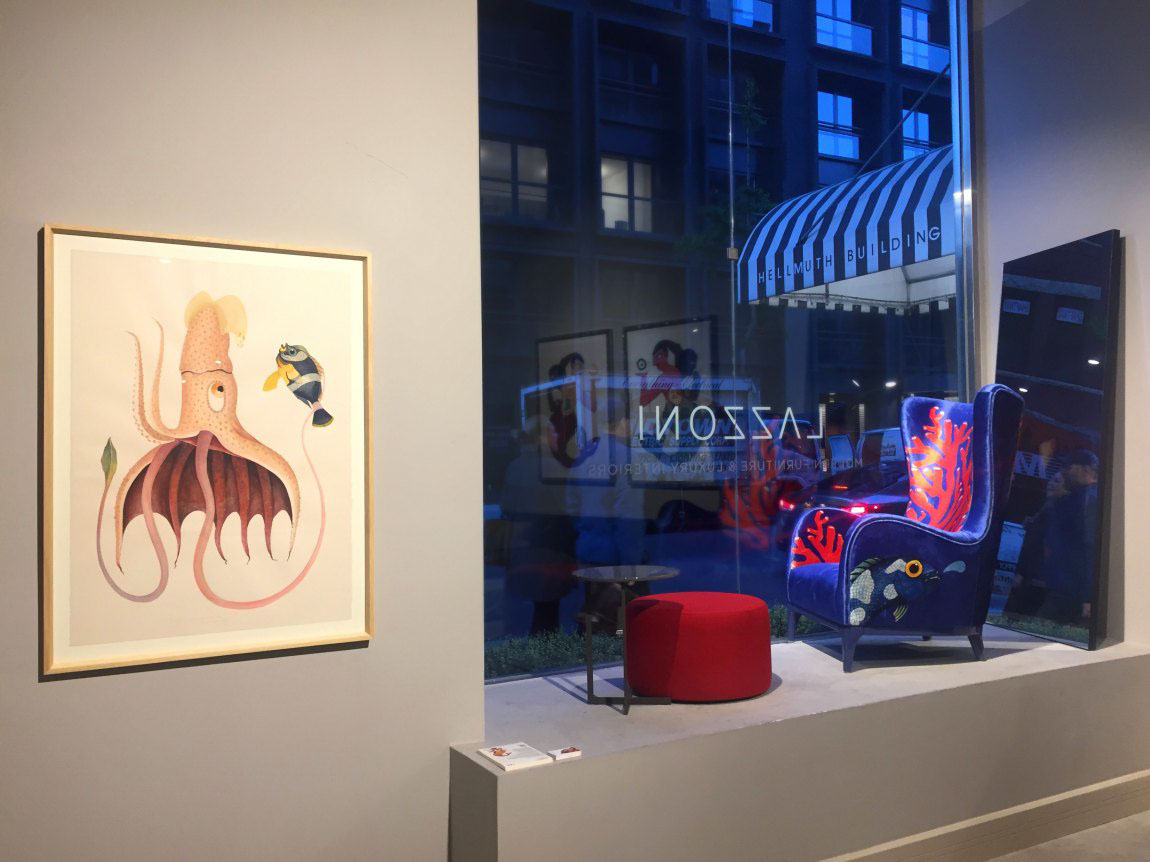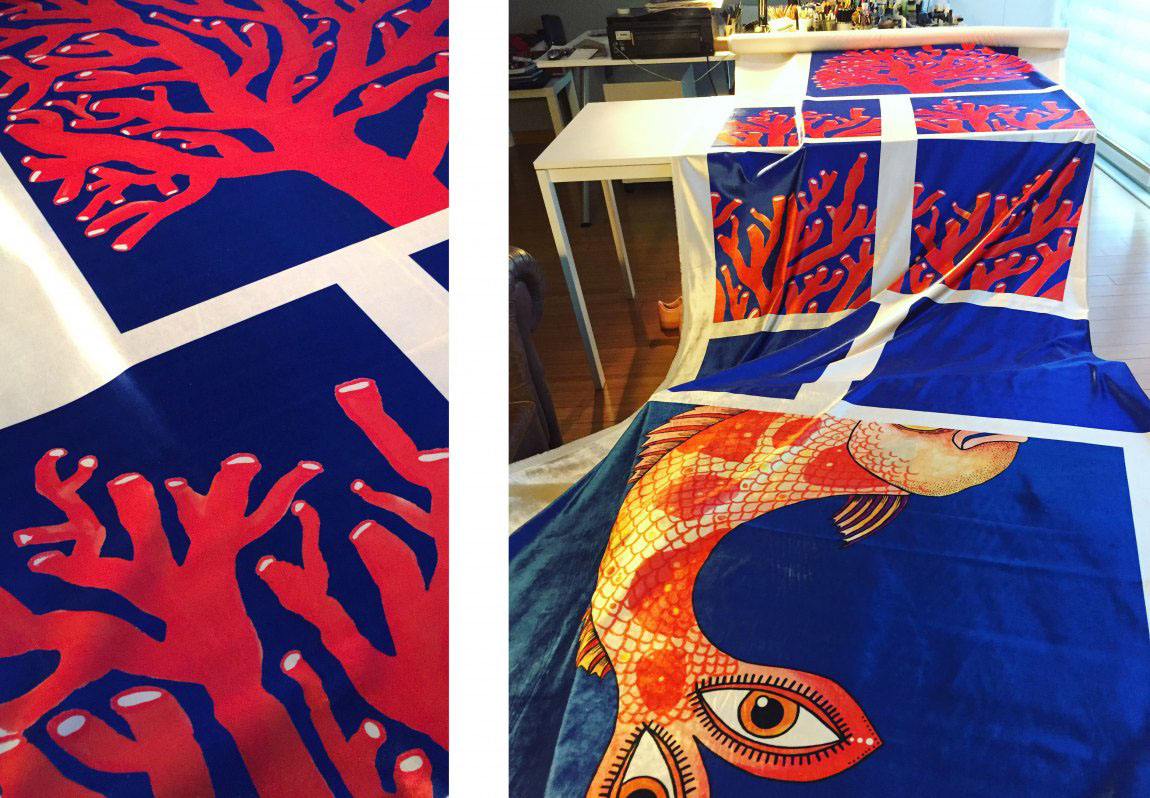 NYC Design Week – "Salt" Exhibition
New York City hosts hundreds of thousands of attendees and designers from across the globe via NYC Design Week. In 2017, "Carvernblue" Armchair had exhibited in "Salt" exhibition, Lazzoni Store, Chelsea along with my other works from the series for one week.
This custom-made piece is expressing how the deep, eternal blue sea highlights the flashy colors of fishes.
For Information
Please contact us via mail or fill the form for the artwork details and purchases.